AuZtralia - the Back Story
A Study in Emerald saw the Old Ones banished from the northern hemisphere. But where did they retreat to? As explorers make their way into the Outback, the Old Ones awaken and a new battle for humanity takes place. AuZtralia is set in the 1930s in an alternative reality. Watch the video to find out more...

AuZtralia's Personalities*
The thirty-six unique personalities in AuZtralia provide game changing skills and abilities. You won't want to venture far without recruiting a few of these guys and gals.
Hover your mouse over each one to read their biography.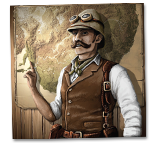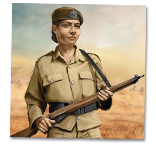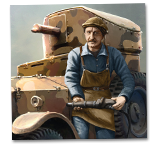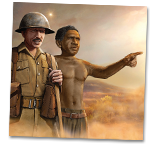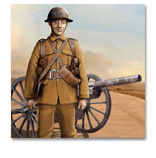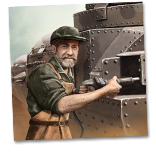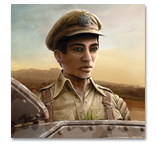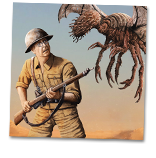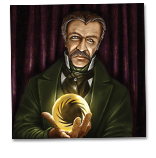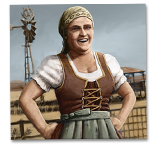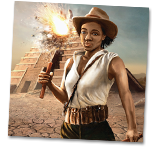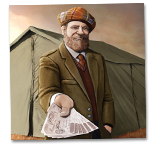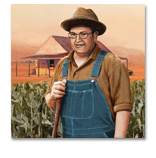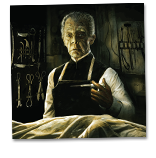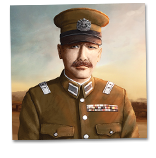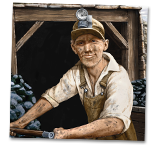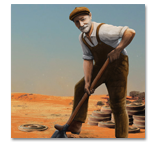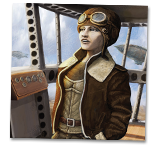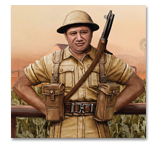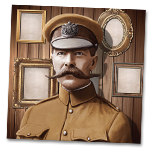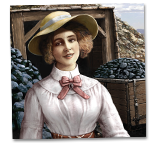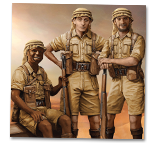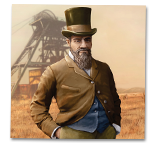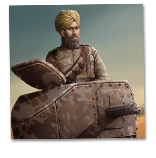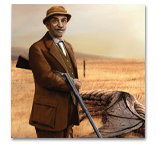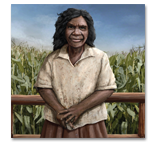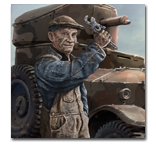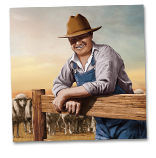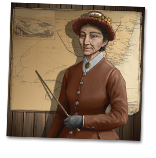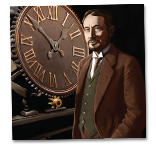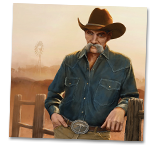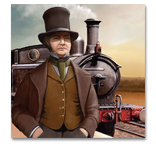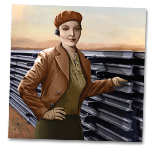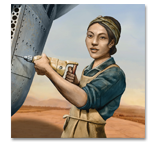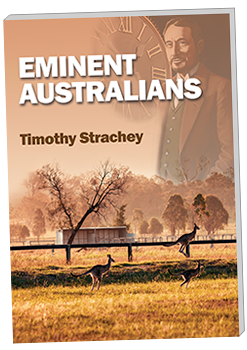 *Excerpts from 'Eminent Australians' by Timothy Strachey.
Published in 1954, 'Eminent Australians' was one of the first books to record the background and lives of some of the more significant personalities responsible for saving human kind by the successful settlement of Australia and the final defeat of the Old Ones.
You can download our special PDF edition of Eminent Australians
right here by clicking the cover on the left!